Help Provide for Your Family's Future Financial Security

If you're like most doctors of optometry, you already have some life insurance. But if you're relying on coverage through work, you may not have enough protection to take care of your family.

AOA Opti-Life Insurance may help fill the expanded benefit needs of Actively-at-Work AOA members.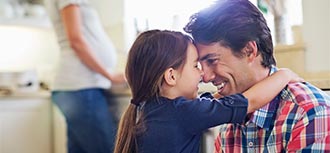 Take the first step today to financial security… protecting your family. Our licensed Life Insurance specialists work with top-rated carriers to find the right policy for your needs. As salaried agents we offer free, unbiased support and zero pressure to work for you, not for commission. Life Insurance Central guides you through the process and is centered on you:
Family is everything. Keep your promise to your family even if something happens to you.
Life insurance is personal. Our job is to help you find the right policy at best possible price.
Trusted since 1996. We take our responsibility to each member seriously, providing exceptional, priority customer service.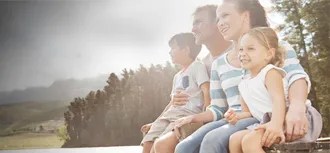 Student No-Cost Group Term Life Program
Eligible members of the class of 2020 were given the opportunity to activate a No-Cost Term Life benefit*.
*Offer is dependent on AOA plan experience and is not guaranteed for future years.