Let us help you get the most out of your AOA membership.
We are committed to serving the unique needs of AOA members and their families.
Protection. Peace of Mind. Savings
Exclusive member-only benefits & discounts.
Group Business Overhead Expense
Would your practice have the cash flow it needs to cover expenses if an accidental injury or a serious illness kept you from seeing patients?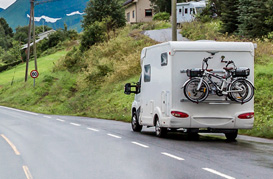 Emergency Assistance Plus
Get the care you need during an emergency. Access to a Global Response Center with a team of medical professionals available around the clock to assist you in the event of a medical emergency.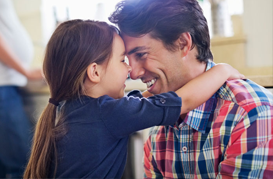 Group Term Life Insurance
If you're like most Doctors of Optometry, you already have some life insurance. But if you're relying on coverage through work, you may not have enough protection to take care of your family. AOA Opti-Life Insurance may help fill the expanded benefit needs of Actively-at-Work AOA members.
Important Information: Please Read
In response to the COVID-19 pandemic, our partner life insurance companies have temporarily extended premium payment periods to ensure that impacted members continue to remain insured even if they are having difficulty making premium payments at this time. If you have been impacted by COVID-19 or the Stay At Home orders and are having difficulty making premium payments, please contact us to see how we can help. While we cannot waive the premium due, we can work with you on a payment schedule to bring your premiums current over time.

For more information, please call us at 1-800-424-5181. We're here Monday through Friday, 8 AM to 5 PM EST.